7:30 Concert




The evening concert will feature Montana singer-songwriter Judy Fjell and local singer-songwriters Lisa Sanders and Peggy Watson. Dr. Carolle Jean-Murat will host the evening.

Judy Fjell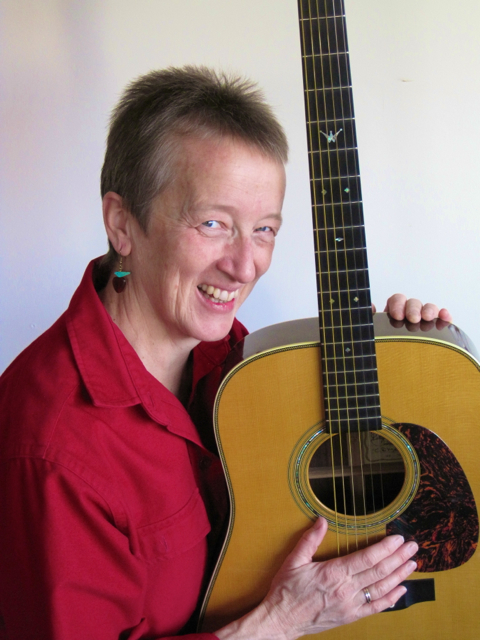 Judy has been the Artistic Director of Wild Jammin' Camps. She is well-known for her other music camps in Montana (Summersing) and Berkeley (Wo-Ma-Mu). From her web site:
Singer-Songwriter Judy Fjell is definitely "one-of-a-kind." Not only are her musical gifts considerable, but they are easily matched by her generosity and energy as a performer and social activist. In addition, there's no shortage of humor in her concerts or her workshops. Audiences may find themselves laughing about things they never knew were funny, or thinking about things in a new light, thanks to her stories and songs. Some of her lyrics and melodies quietly carry listeners to the wide open spaces of Montana. Others convey a strong message for compassion and justice - for the planet and for the human race.


Lisa Sanders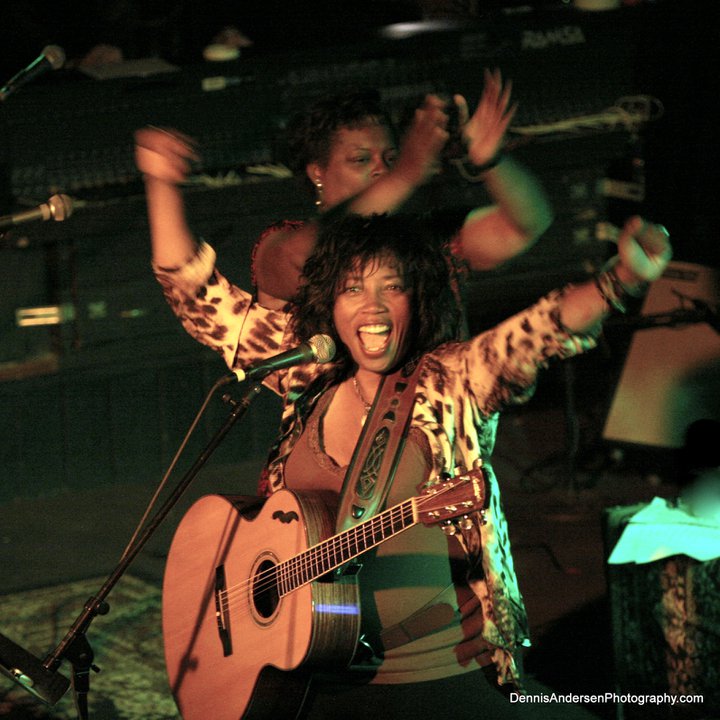 Lisa is a local musician who has performed and taught at Wild Jammin' Women events. From her website:
"Channeling the vocal strength of Chaka Khan and the dusty edge of Bonnie Raitt, Lisa belts out songs filled with world-weary experience and hope. She entices her audiences by weaving heartfelt lyrics and catchy melodies, then adds a stylistic purity that is so rarely found in pop music today"
Siren Magazine
"Sanders sings with such buoyant confidence, the album threatens to sprout wings and fly right out of your hands" Karla Peterson, San Diego Union Tribune (Review of Life Takes You Flying)
"[Sanders] boasts a charming poetic flair and smoky soulful voice that you will want to listen to for hours...If you test only one brand new artist this week, make it Sanders."
Billboard Magazine
Peggy Watson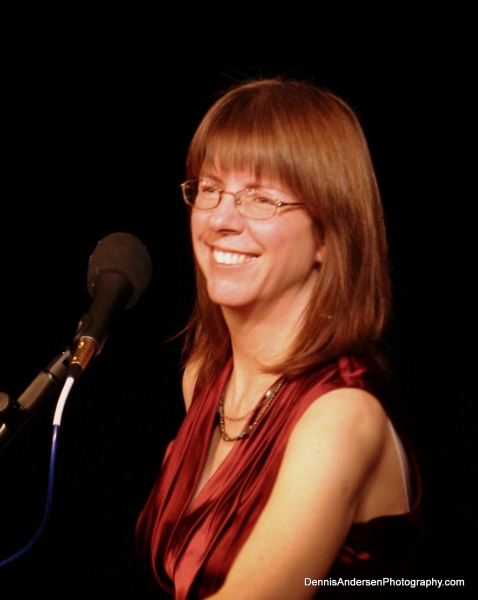 Peggy has also performed and taught at WJW events. From her website:
Peggy Watson is a unique musician. She is recognized as one of San Diego's leading acoustic singer/songwriters but has been embraced by the jazz and pop world as well. With a wide vocal range, her smooth, emotional voice effortlessly moves between contemporary folk stylings, smokey jazz, or powerful pop ballads. She is a fine songwriter/guitarist who moves her audience from tears to laughter with her relevant and touching songs.